Claudia Fassaert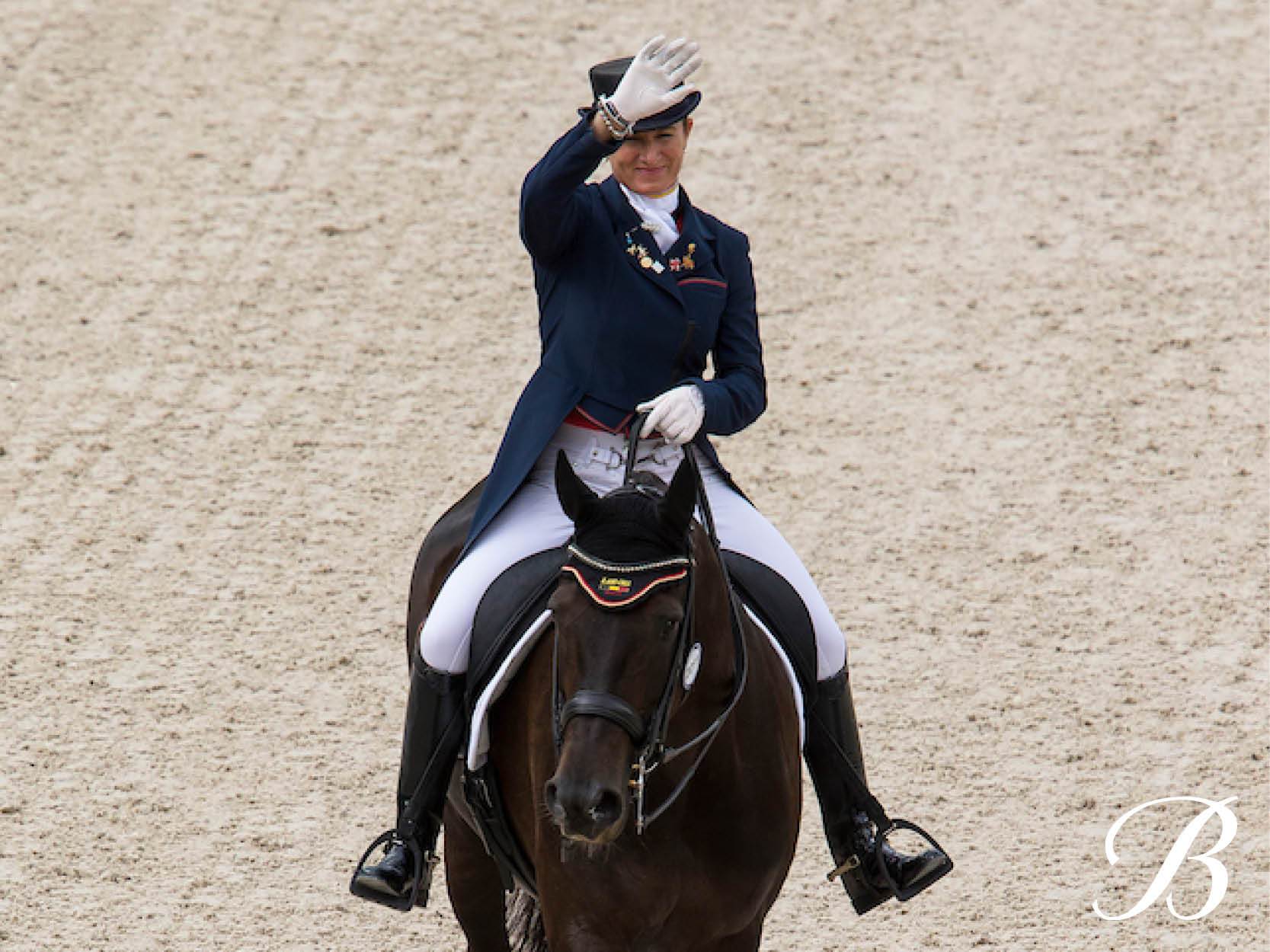 "I absolutely love the Bates Innova Mono+ with Luxe Leather!"
"Because you are so close to your horse, you can really feel their every movement. This saddle not only gives the horses enough freedom to fully move their bodies, but is also very comfortable for the rider."
"It gives you a lot of support and still enough freedom to give your aids well. And of course, the extra grip leather makes it very easy to stay nicely in place. In short, all a dressage rider needs!!!"
Competition Horses
Online Profiles